A look back at 2020
My statistical year in review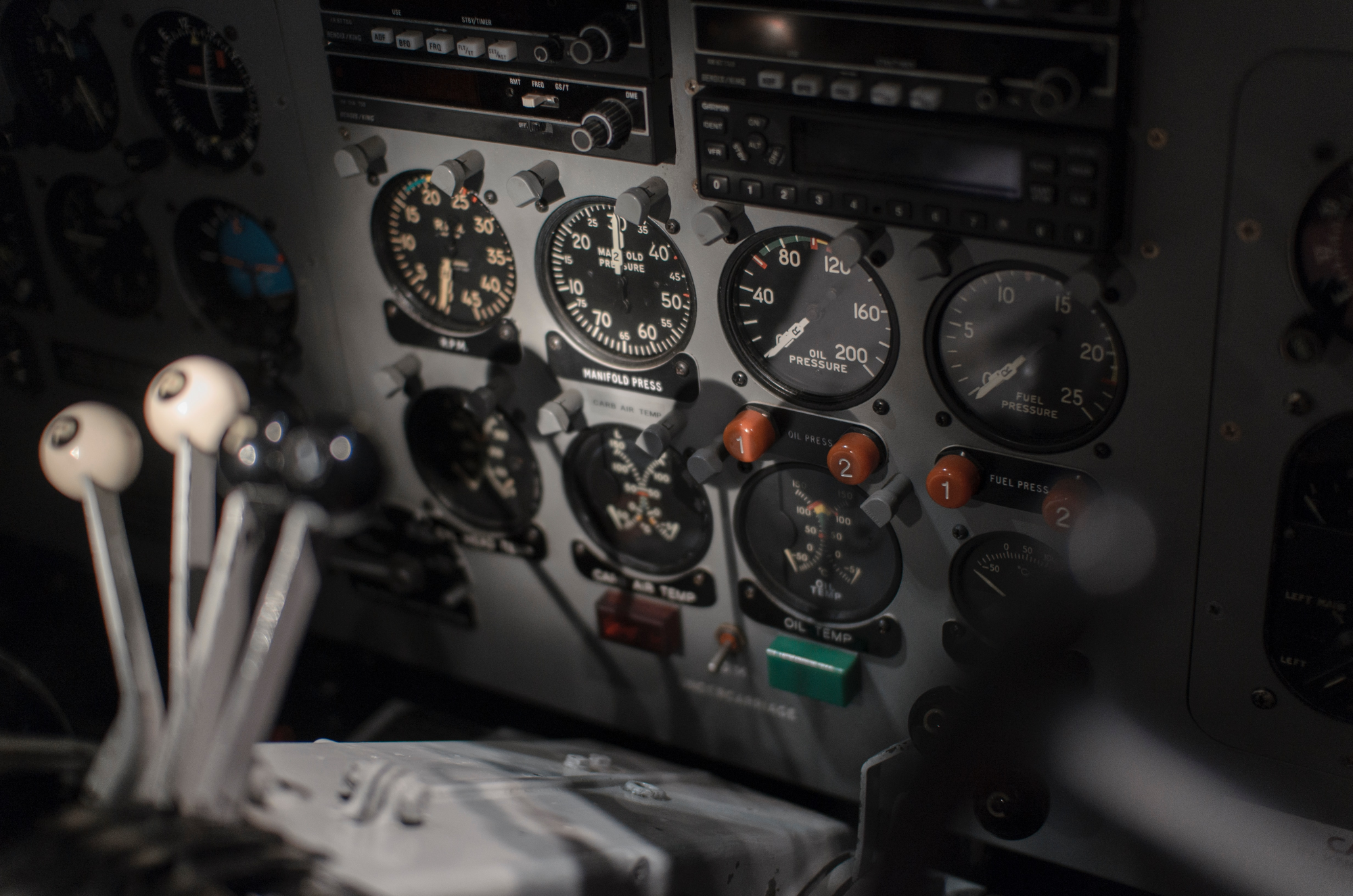 💪 Fitness
752.5 Miles run
144,311 Calories burned on runs and cycling
486 Peloton miles ridden
203.6 Average wattage on Peloton rides
69 Highest Strava Fitness Level*
17,052 Kj of Peloton cycling output
23,500 Pushups completed
🥕 Health
75.19% Average sleep quality*
8:20 Average nightly sleep length
2,770 Minutes meditated
80 Average happiness index*
❤️ Relationships
194 Phone calls to immediate family
19 Active friendships*
29 Inactive friendships*
💵 Finance
45.35 Percent increase in net worth from end of previous year
🧠 Brain
17 Books read*
5 Articles published* (including this one)
10 Podcasts created*
✈️ Other
31.5 Flight hours in a Cessna 172
0 - Number of countries visited outside of United States
Details
Strava Fitness: From their site: "While fitness is a complicated concept, it can be simplified to an accumulation of training. The Fitness Score is calculated using Training Load and/or Relative Effort to measure your daily training, and an impulse-response model to quantify its effect over time. This will intuitively capture the development of fitness from training, as well as the loss of fitness during a break."
Sleep Quality: Source: AutoSleep: "The Quality ring shows hours of quality sleep achieved. This makes it easier to compare with other days. This looks at the overall sleep time, how much light sleep, how much deep sleep, how restless and the nocturnal dip in heart rate and determines how much quality sleep you had. The ring completion target is 85% of your required sleep hours."
Happiness index: Holistic spot-check of how good I feel psychologically and physically, based on my relationships, job satisfaction, financial well-being, goal completion, etc. on a scale of 1-100, with 1 being the worst and 100 being that life can't get any better.
Active friendships: Someone outside of family. Close enough to consider a friend. Regular contact and good feelings.
Inactive friendships: Outside of family; a pal. Fallen out of touch or regular contact.
Books
Hogs in the Sand, Buck Wyndam
For the Soul of Mankind, Melvyn Leffler
The Odyssey, Homer
The Bhagavad Gita, Eknath Eswaran
So Good They Can't Ignore You, Cal Newport
How to Win Friends and Influence People, Dale Carnegie
Shoe Dog, Phil Knight
The End is Always Near, Dan Carlin
Command and Control: Nuclear Weapons, the Damascus Accident, and the Illusion of Safety, Eric Schlosser
The Bomb: Presidents, generals, and the secret history of nuclear war, Fred Kaplan
Red Storm Rising, Tom Clancy
On Writing, Stephen King
The Elements of Style, Strunk and White
The Stand, Stephen King
The Cold War: A New History, John Lewis Gaddis
Return with Honor, Scott O'Grady
The Searcher, Tana French
Other books in various states of progress
Ghost Wars, Steve Coll
Tools of Titans, Tim Ferriss
Greenlights, Matthew McConaughey
Articles
Podcasts
Quick take: F-15E pilot on the new F-15EX