January links: Video games, tanks for Ukraine, Teletubbies
Interesting stuff from January, 2023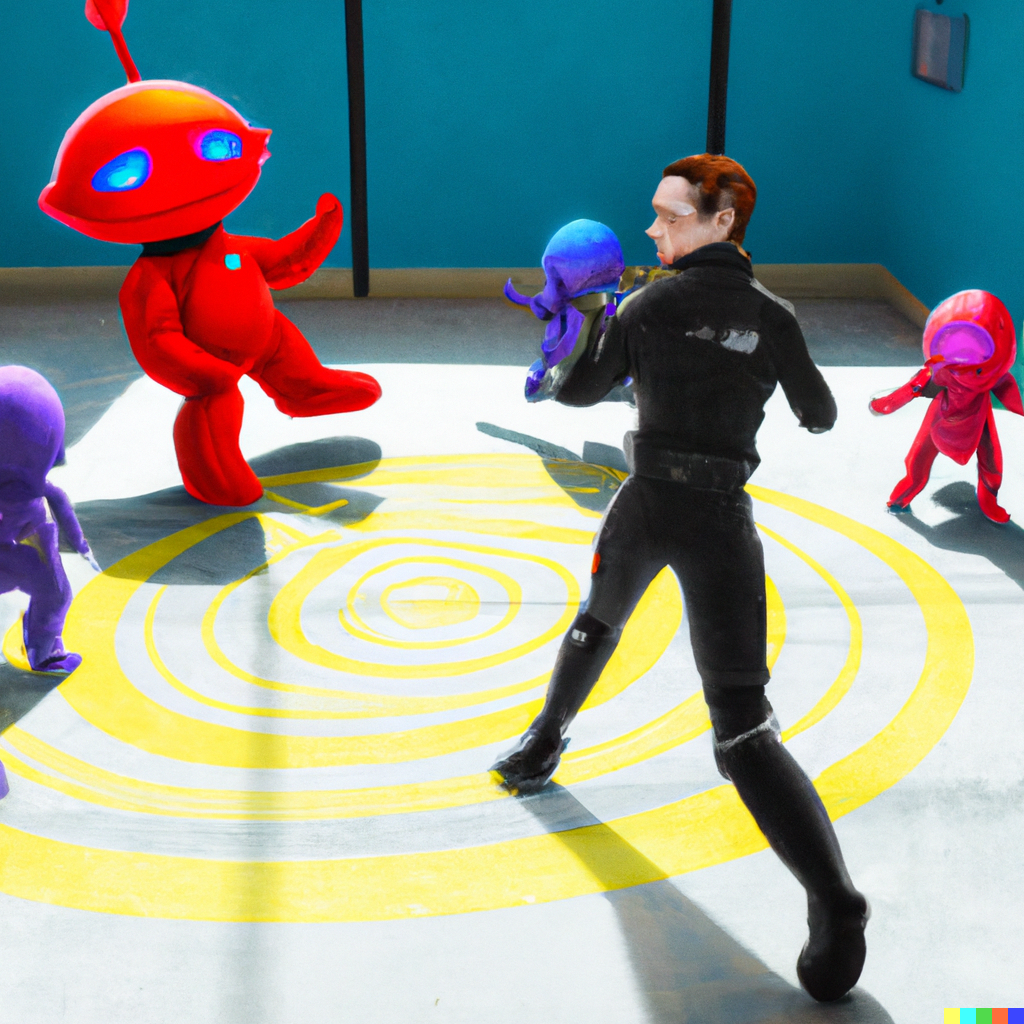 Good morning from Idaho!
Between bouts of home furnishing in our new place in the Tetons, things in my life have been very video game-themed this month: I finished God of War on PC (excellent), tried Elden Ring (after a couple hours, I figured out that I just didn't want to invest the time required for the difficulty), and played through Mass Effect (little writeup on that here. I didn't love that one either!). I wrote a piece below on how I justify to myself time spent on games like these.
Also along these lines, we've been watching The Last of Us on HBO, which has been a weekly delight. The show is based on a video game, which illustrates just how cinematic and powerful the stories have become in recent PC/Xbox/Playstation titles. The third episode with Nick Offerman absolutely blew us away. Can't recommend it enough.
From the last month (or first few days of this one)
From me: Rationalizing my leisure time. I'd read it in conjunction with the link below this one: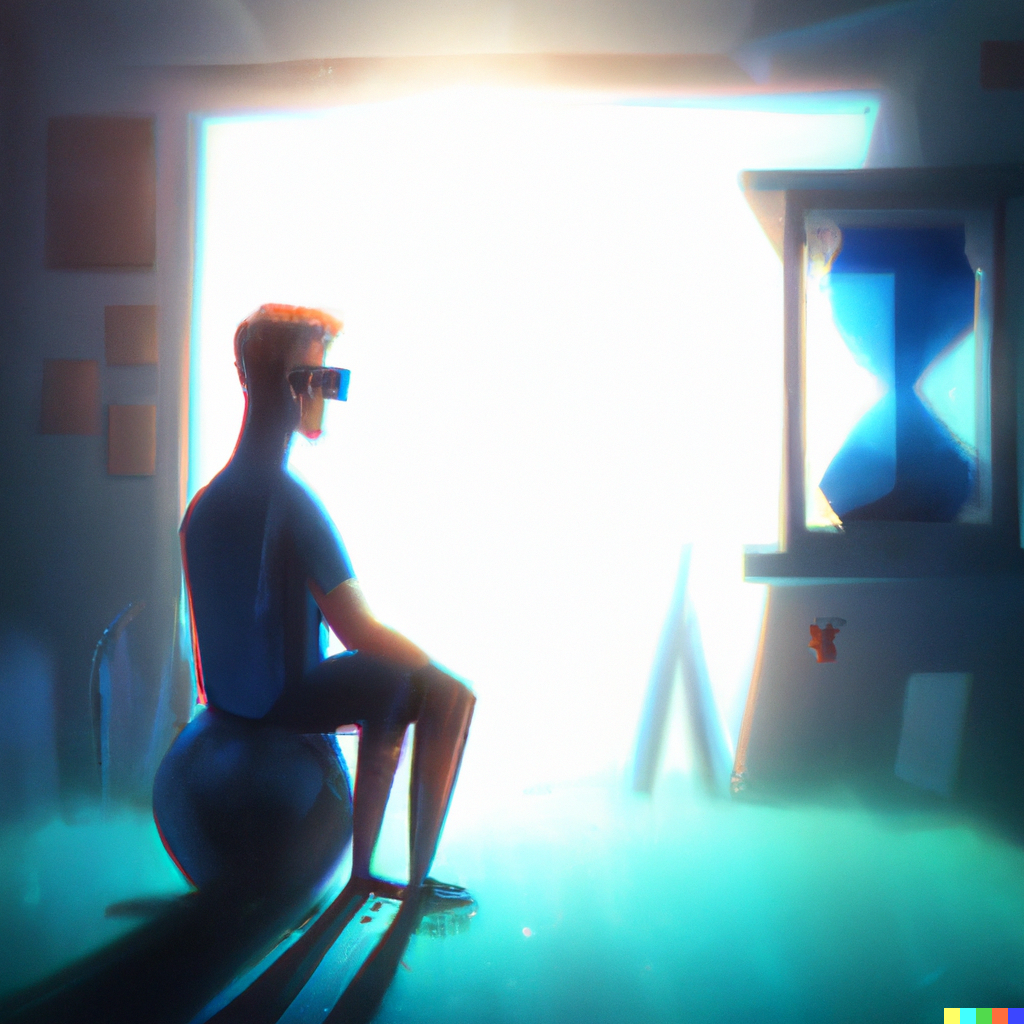 On video game addiction:
Not to go too far down the "Hoel" hole, but I would now also describe mine and Fiona's new lifestyle as "high-tech pastoral":
I plan to shamelessly copy this guy's style in some future videos:
A continuation of the Scott Alexander Bay Area House Party series:
Why big online platforms get shitty over time:
Funny little photos from carrying a camera around everywhere: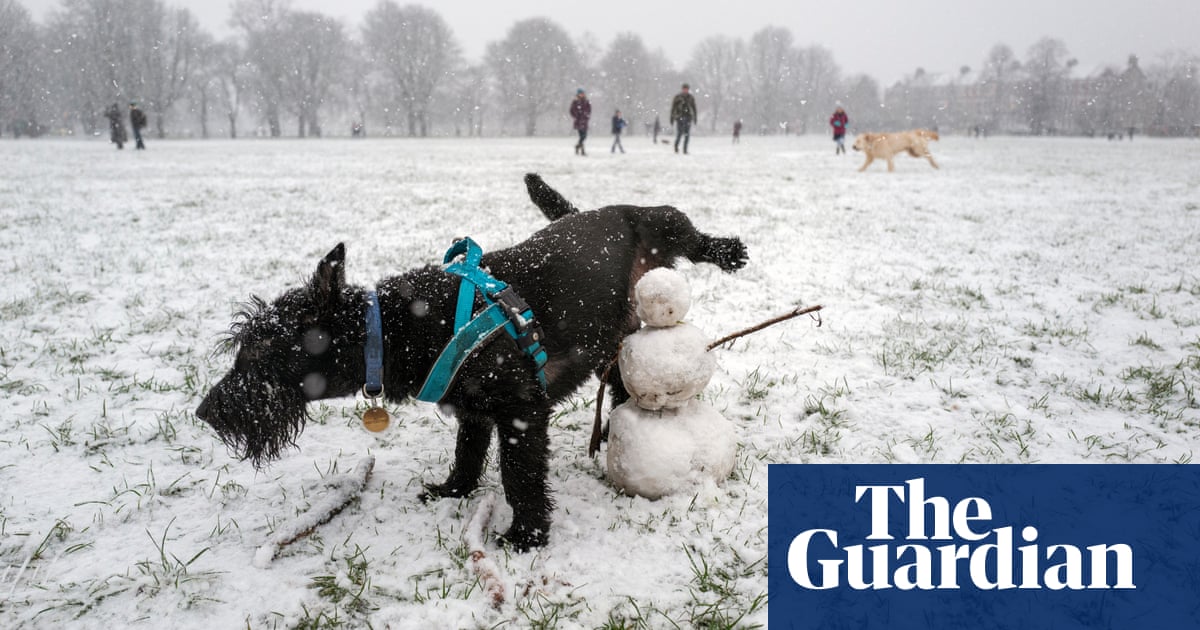 Finalists for the close-up photo of the year:
The Bradley fighting vehicle in Ukraine:
And, finally, tanks for Ukraine: "'Scholzing' means "communicating good intentions, only to use/find/invent any reason imaginable to delay these and/or prevent them from happening."
USMC pilot arrested for training Chinese pilots (via my pal SamS):
Russia's new military barons: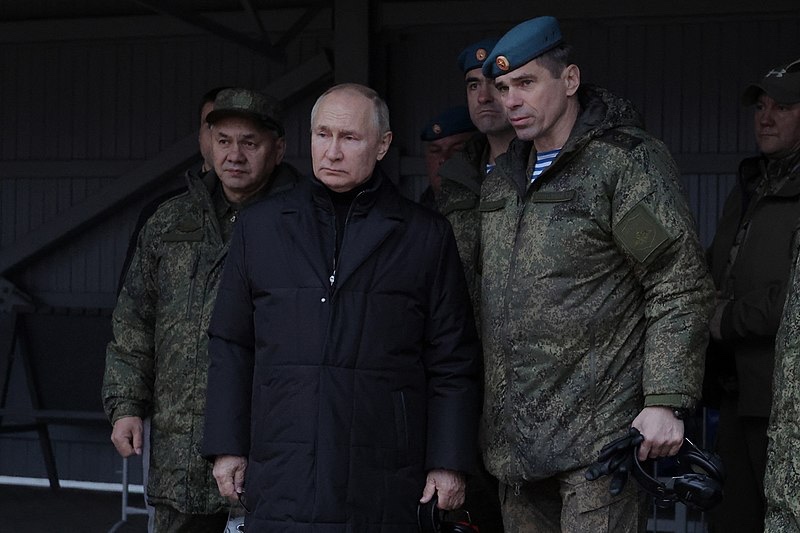 Software defines tactics:
Teletubbies has a Twitter account: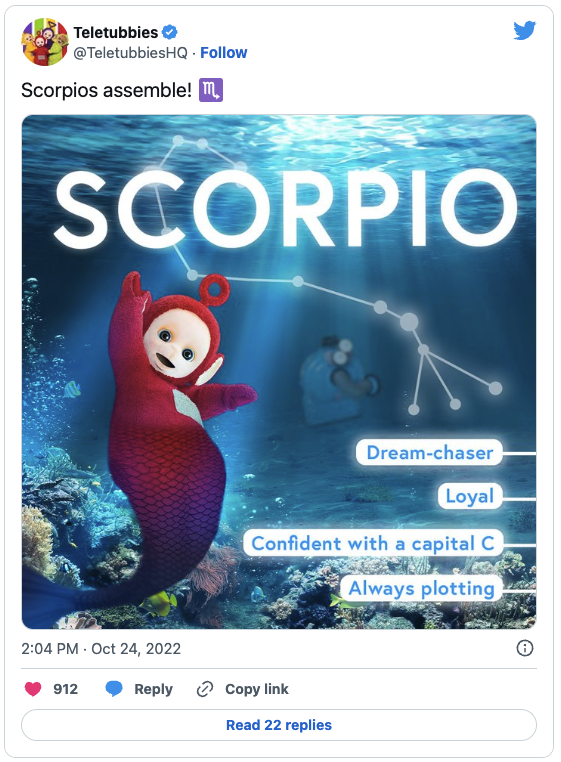 Text to music generator:
Sign up for articles, podcasts, and videos about technology, adventure travel, and more.