Media
A log of my long-form media consumption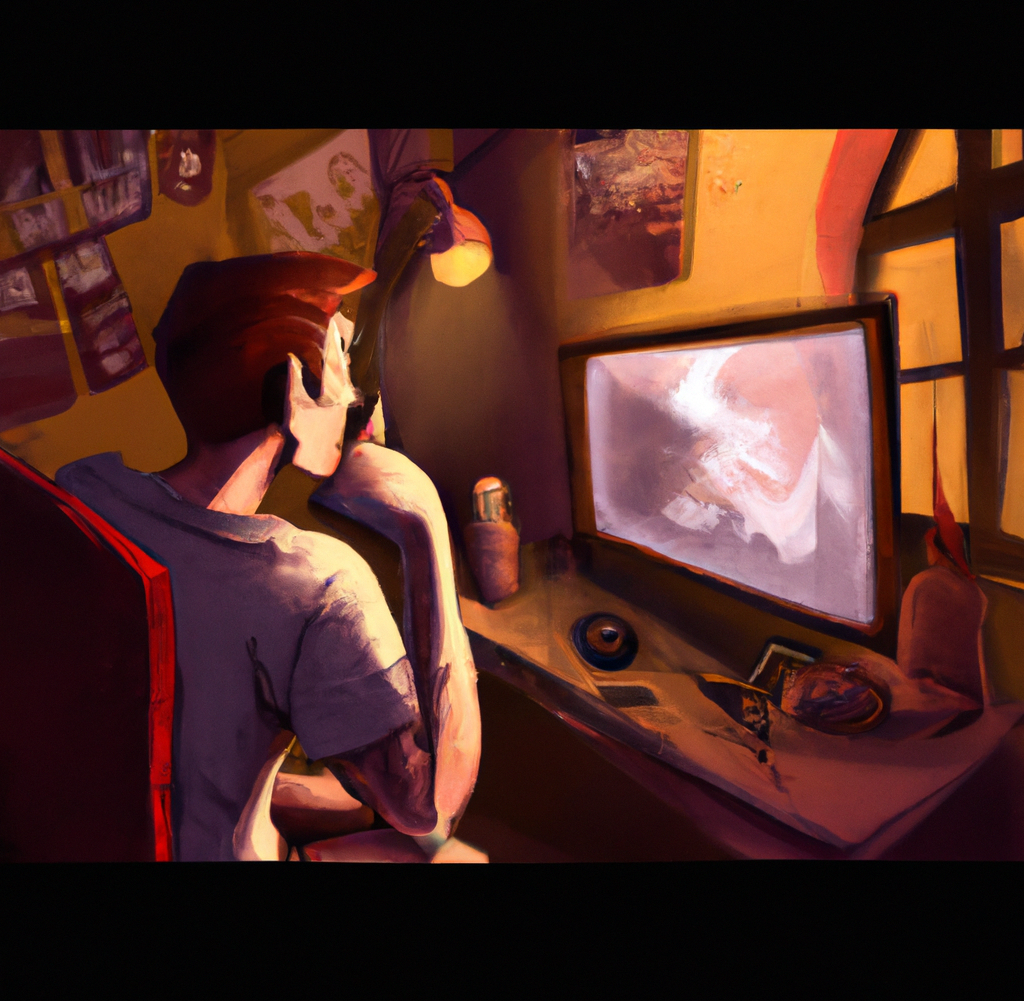 I set goals to get through a certain number of long-form media pieces each year.
I've italicized media that I completed in part but put down or come back to as reference. I've bolded media that I'd especially recommend.
Archive of books
2023
Reamde, Neal Stephenson (8%)
2022
Murderbot Diaries: Exit Strategy, Martha Wells
Murderbot Diaries: Rogue Protocol, Martha Wells
Murderbot Diaries: Artificial Condition, Martha Wells
Murderbot Diaries: All Systems Red, Martha Wells
The First 90 Days, Michael D. Watkins (50%)
Mistborn, Brandon Sanderson
Fairytale, Stephen King
No Shortcuts to the Top, Ed Viesturs
Training for the New Alpinism: A Manual for the Climber as Athlete, Steve House, Scott Johnston (Reference text)
Mountaineering: The Freedom of the Hills 9th Ed. (This is a textbook and intended for ongoing reference. Apparently required reading for many aspiring mountain guides.)
In the Shadow of Denali, Jonathan Waterman
Four Thousand Weeks: Time Management for Mortals, Oliver Burkeman
The Paris Apartment, Lucy Foley
The Guest List, Lucy Foley
Endurance, Alfred Lansing
Eiger Dreams, Jon Krakauer
Where Men Win Glory, Jon Krakauer
A Brief History of Time, Stephen Hawking (15%)
Into Thin Air, Jon Krakauer
Bunker: What it takes to survive the apocalypse, Bradley Garrett (48%)
2021
2034, Ackerman & Stavridis
Lone Survivor, Marcus Luttrell
Empire of the Summer Moon, S. C. Gwynn
Bomber Mafia, Malcolm Gladwell
With the Old Breed, Eugene B. Sledge
Skunk Works, Ben R. Rich
Under the Banner of Heaven, John Krakauer
Eagle against the Sun, Ronald H Spector
In the Woods, Tana French
Memories, Jack Scrivener
Manhunt, Peter L. Bergen
Ghost Wars, Steve Coll
Hogs in the Sand, Buck Wyndam
Shantaram, Gregory David Roberts
This is how you lose the time war, Max Gladstone
Ghost Fleet, PW Singer
Jurassic Park, Michael Crichton
Devil in the White City, Erik Larson
Rebel Yell, S.C. Gwynne
2020
For the Soul of Mankind, Melvyn Leffler
The Odyssey, Homer
The Bhagavad Gita, Eknath Eswaran
So Good They Can't Ignore You, Cal Newport
How to Win Friends and Influence People, Dale Carnegie
Shoe Dog, Phil Knight
The End is Always Near, Dan Carlin
Command and Control: Nuclear Weapons, the Damascus Accident, and the Illusion of Safety, Eric Schlosser
The Bomb: Presidents, generals, and the secret history of nuclear war, Fred Kaplan
Red Storm Rising, Tom Clancy
On Writing, Stephen King
The Elements of Style, Strunk and White
The Stand, Stephen King
The Cold War: A New History, John Lewis Gaddis
Return with Honor, Scott O'Grady
Tools of Titans, Tim Ferriss
Principles, Ray Dalio
The Art of War, Stephen Coonts
2019
Men Explain Things to Me, Rebecca Solnit
The Iliad, Homer
The Madness of Crowds, Douglas Murray
The Monster of Florence, Preston and Spezi
Sapiens, Yuval Noah Harari
Shape Up, Ryan Singer
Amazing adventures of Kavalier and Clay, Michael Chabon
Originals, Adam Grant
10 arguments for deleting your social media accounts right now, Jaron Lanier
Deep Work, Cal Newport
E-Myth, Michael Gerber
Atomic Habits, James Clear
12 rules for Life, Jordan Peterson
Waking Up, Sam Harris
Life, Keith Richards
2018
Make Time, Jake Knapp & John Zeratsky
Blood Meridian, Cormac McCarthy
The Hunt for Red October, Tom Clancy
40 ways of looking at Winston Churchill, Gretchen Rubin
House of Leaves, Mark Danielewski
Getting Things Done, David Allen
The Thirst, Jo Nesbo
The Snowman, Jo Nesbo
Inferno: The World at War 1939-1945, Max Hastings
The Happiness Project, Gretchen Rubin
Make, Pieter Levels
Ancillary Justice, Anne Leckie
Archive of video games
Work in progress. The ones I'm counting are the story-driven/finite ones. See the rationale here for reference. Also, in video game land, I count a "finish" as completing the main storyline or quest. I'm not a completionist with respect to the sometimes hundreds of side quests in the types of games I like.
2023
God of War (2018)
Elden Ring

Before 2023
Red Dead Redemption 2
Half Life: Alyx
Elder Scrolls: Skyrim
Elder Scrolls: Oblivion
Far Cry 3
Far Cry 4
Far Cry 5
Far Cry 6

Archive of movies/series
Work in progress. I haven't tracked my movie watching as religiously as books and other aspects of my life.
2023
First Blood (Rambo)--hilarious
Prospect (2018) --Pedro Pascal is great
The White Lotus Season 2
The Last of Us Season 1 (fantastic)

2022
Triangle of Sadness
Three Thousand Years of Longing
The Northman (excellent)
Guns Akimbo
Everything everywhere all at once
Fresh (Mimi Cave)
Free Guy
Kimi (meh)
14 Peaks: Nothing is Impossible
Pig (Nicolas Cage)
Don't Look Up
Before 2022
A Clockwork Orange
The Godfather Part II
The Dark Knight
Schindlers List
Every Harry Potter film
Inception
Se7en
The Green Mile
Parasite
Terminator
Terminator 2: Judgment Day
American History X
The Departed
Rear Window
Django Unchained
Inglorious Basterds
Reservoir Dogs
Once Upon a Time in Hollywood
Kill Bill Vol.1
Kill Bill Vol. 2
Natural Born Killers
Fight Club
WALL-E
Princess Mononoke
The Dark Knight Rises
Aliens
Avengers: Endgame
The Avengers
Avengers: Age of Ultron
Avengers: Infinity War
Captain America: The First Avenger
Iron Man
Iron Man II
Iron Man III
Black Panther
Shang Chi: Legend of the 10 Rings
The Incredible Hulk
Thor
Thor: Ragnarok
American Beauty
Toy Story
Toy Story II
Toy Story III
Braveheart
The Patriot
2001: A Space Odyssey
Requiem for a Dream
Eternal Sunshine of the Spotless Mind
Full Metal Jacket
Amelie
Indiana Jones and the Temple of Doom
Indiana Jones and the Last Crusade
Indiana Jones and the Kingdom of the Crystal Skull
Die Hard
Monty Python and the Holy Grail
Monty Python: Life of Brian
The Wolf of Wall Street
Pan's Labyrinth
Every Daniel Craig James Bond movie
No Country for Old Men
Three Billboards Outside Ebbing, Missouri
The Seventh Seal
The Truman Show
Jurassic Park
The Lost World
Jurassic Park III
V for Vendetta
Bladerunner
Bladerunner 2049
Trainspotting
The Grand Budapest Hotel
Gran Torino
Catch Me If You Can
Room
The Big Lebowski
Logan
Monsters, Inc.
Into the Wild
The Princess Bride
Jumanji
Rocky
Nobody
The Matrix Reloaded
The Matrix Revolutions
Sign up for articles, podcasts, and videos about technology, adventure travel, and more.