Places
A log of where I've been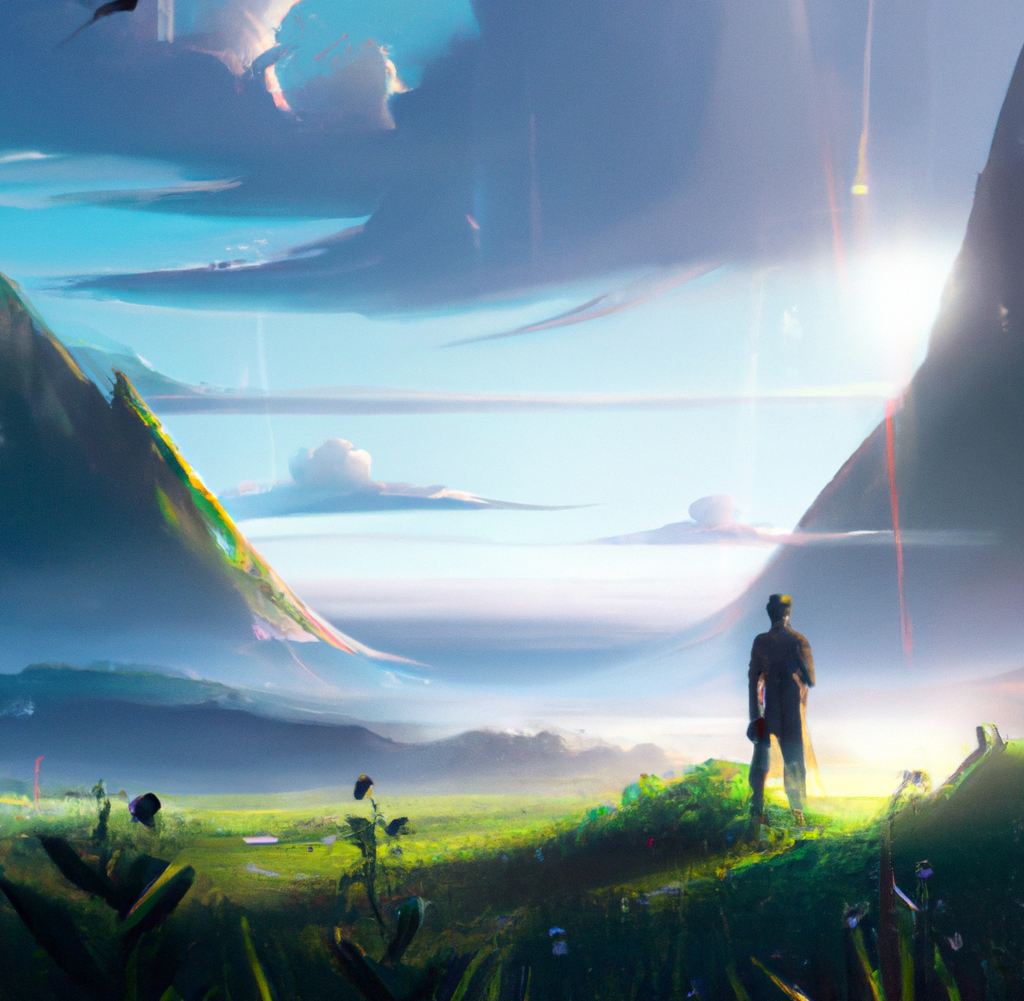 This is a catalogue of my top five places and also just a reference for where I've spent time.
Running top five places in the world
Summit of Grand Teton, Grand Teton National Park
Lake Moraine, Banff National Park
Pleasant Creek, Capitol Reef National Park
Little Wild Horse Loop, San Rafael Swell
Nærøyfjord, Norway
Place log
2023
Salt Lake City, UT
Victor, ID
Jackson, WY (many times)
Grand Teton National Park (many times)
2022
San Francisco, CA
Vancouver, Canada
Salt Lake City, UT
Bozeman, MT
La Verkin, UT (includes Zion National Park, and a lot of the surrounding area/roads)
Coyote Gulch, UT
Tucson, AZ
Bisbee, AZ
San Diego, CA
Alameda, CA
Driggs, ID
La Fortuna, Costa Rica
Monteverde, Costa Rica
Tamarindo, Costa Rica
Point Reyes, California
Petaluma, California
Santa Fe, New Mexico (Meow Wolf is a must-see)
Austin, Texas
New Orleans, Louisiana
Dallas, Texas
Albuquerque, New Mexico
Full list of notable places I've visited prior to tracking deliberately
Sometimes cities, sometimes landmarks, sometimes neighborhoods. There's a lot of Europe here since I grew up an Air Force brat in England. Work in progress.
Tracking pre-2022
View of Mount Assiniboine from "The Nublet," Banff National Park
Lake Louise, Banff National Park
Reykjavik, Iceland
Lake Myvaten, Iceland
Paris, France
Val Thorens, France
Verbier, Switzerland
Regent's Park, London (studied abroad at Regent's College in 2013)
Chamonix, France
Rheinfells Castle, Germany (specifically the subterranean passages there. Really cool memories from childhood)
Rome, Italy
Pisa, Italy
Venice, Italy
Cinque Terre (all five towns), Italy
French Quarter, New Orleans
Tunisia (I don't remember where I went since I was a kid)
Malta
Woodditton, England (where I grew up partially)
Lares, Peru
Urubamba, Peru
Machu Picchu, Peru
The Grand Canyon, Arizona
Lake Powell, Utah/Arizona
Yosemite National Park, California
Kenai River, Alaska
Anchorage, Alaska
Titan II Missile Museum in Pima, Arizona
Bisbee, Arizona
Kittyhawk, North Carolina
Sign up for articles, podcasts, and videos about technology, adventure travel, and more.