From AH-1W SuperCobra pilot to Google product manager
A backyard convo with Mike Christman
Available on: Spotify, Apple, or Google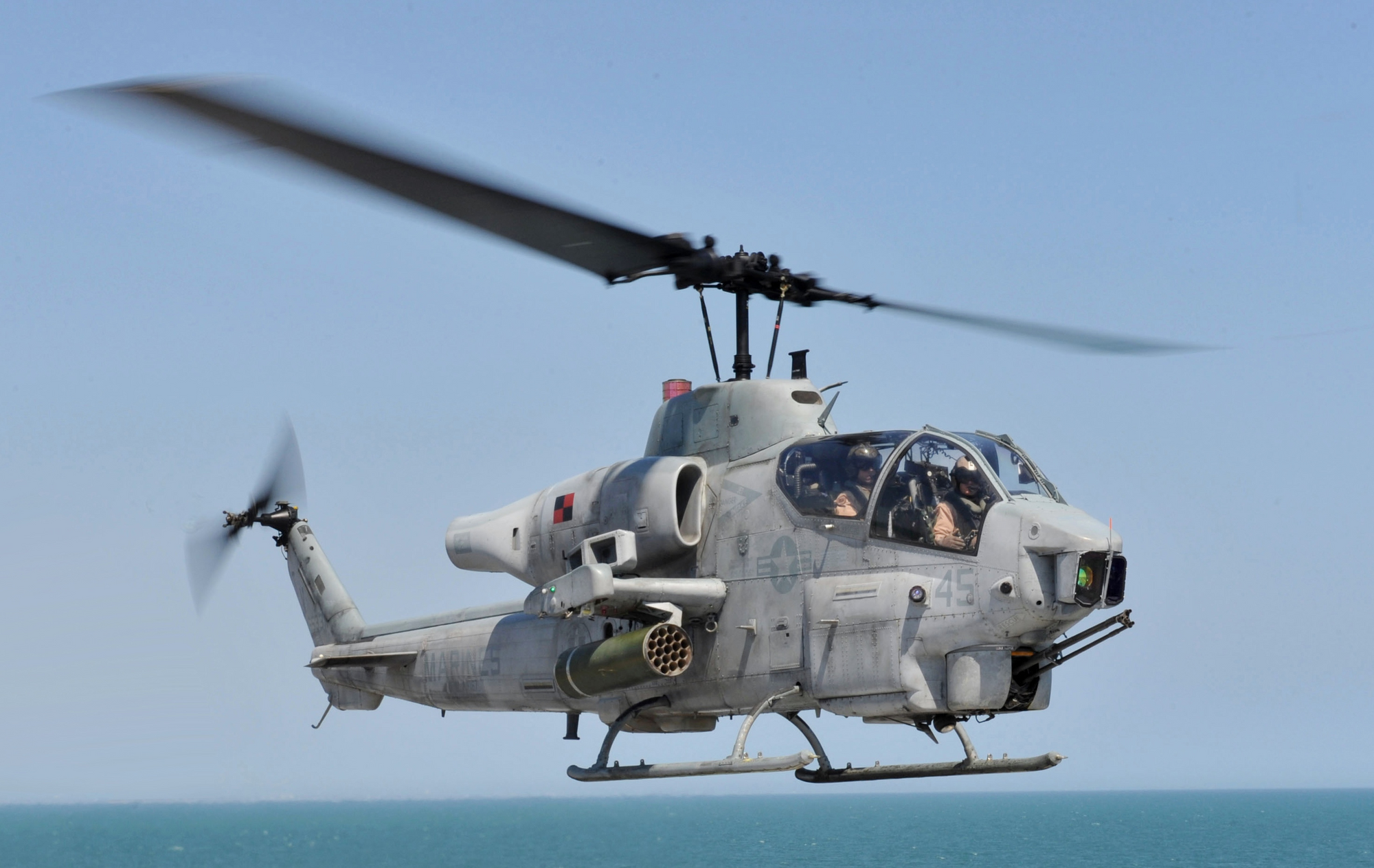 Technology/aviation episode
Mike Christman is a product manager at Google and, previously, a CIA intelligence analyst turned Marine AH-1 attack helicopter pilot. With the Marines, he served two tours in Afghanistan and three total. On his first, he flew regular combat missions against the Taliban in the Helmand Valley. On his next, he became a forward air controller, guiding close air support onto targets while embedded with infantry. He was selected as a 2014 Tillman Military Scholar by the Pat Tillman Foundation. I'd encourage you to check out some of his articles linked below.
Today, we speak about his nine years with the Marines engaging in faraway firefights, and then his big transition to business school and ultimately Google. We also discuss product management, our mutual career, the finer points of anticipating user and business needs, and how to build great products.
References
"Shades of Green" by Mike Christman
"Inside the Box" by Mike Christman
Music: "Carved From Stone" by TrackTribe
Sign up for articles, podcasts, and videos about technology, adventure travel, and more.