July/August Links: Missile Silo Scuba Diving, Climbing, Nord Stream
Interesting stuff from July and August, 2023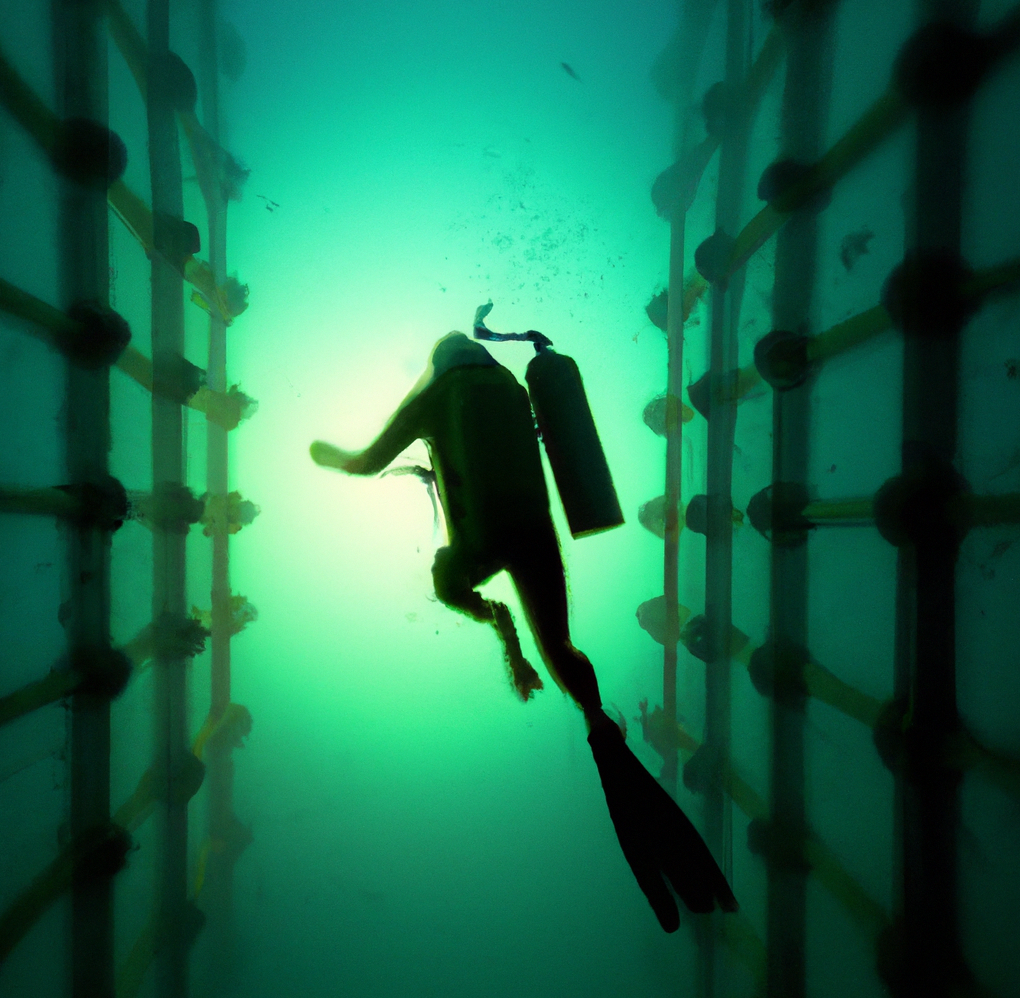 Hello from Portland, Oregon!
After almost four straight months on the road, we are ready to go home. The nomadic lifestyle is fun, but we learned we need more breaks in our own space between travels. Things get hectic sometimes and it burns us out. In one example week at the beginning of this month, I flew to Austin (TX) and back from Seattle for work and traveled two and half hours up to Glacier (WA)–where we were living in an Airbnb near Mt. Baker. Since our stay ended the next day and we couldn't extend it, we packed up the place that same evening. We were up the next morning at 5:45am, and Fiona drove me down to Sedrow-Woolley where I started my Mt. Baker climb. While I was up there for three days, a wildfire forced Fiona to relocate from her charming campsite next to Baker Lake and spend most of a day looking for another place to overnight. When I came off the mountain, we were both exhausted, but we proceeded to drive the four hours down to Portland. Two days later I tested positive for Covid, and we were down with the illness for about two weeks.
The sheer duration of the sickness made it a lot worse than I thought it would be. The symptoms (congestion, coughing, loss of taste/smell, fever, fatigue) weren't terrible by themselves, they just lasted...and lasted. At a certain point, I ran out of compelling stuff to watch on my phone, and just couldn't focus well enough to read. Boredom set in hard and I fell into a brief depression.
The virus now seems to be getting everyone I know who managed to skate by for the last three years without contracting it.
All of this makes me want to settle back into our own house in the mountains with a cup of tea and play some Starfield, which comes out in about a week!
From the past couple months
From me: Climbing Mt. Baker:
---
The efforts to find the perpetrators of the Nord Stream explosions read like a spy novel!
---
You can scuba dive an old Atlas missile silo in Texas (via my pal Sam S.):
---
Prove to yourself that you can do hard things by trying hard things: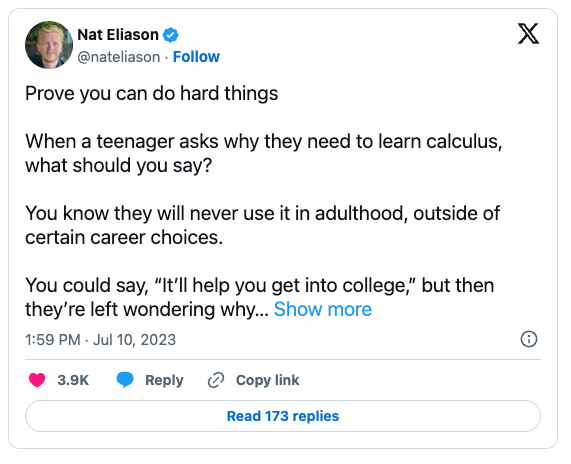 ---
A very good writeup on Denali's Cassin Ridge with notes about the West Buttress route I will be attempting in 2024:
---
Google's foray into LLM land:
---
LLMs in plain English:
---
Hoel expands on "High Tech Pastoral" (resonated with me, an aging millennial):
---
David Heinemeier Hansson (of Basecamp) on hybrid work: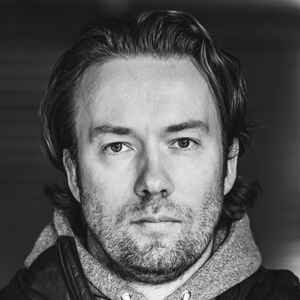 ---
2023 drone photography awards:
---
Naval Ravikant on one the most rewarding podcasts (Spotify) you'll listen to this year, probably. It aired first I think in 2017, but it's just pure gold.
---
A 1956 game show episode featuring a man who witnessed the assassination of Abraham Lincoln:
---
ChatGPT writes a college entrance essay (via my pal Sam S.):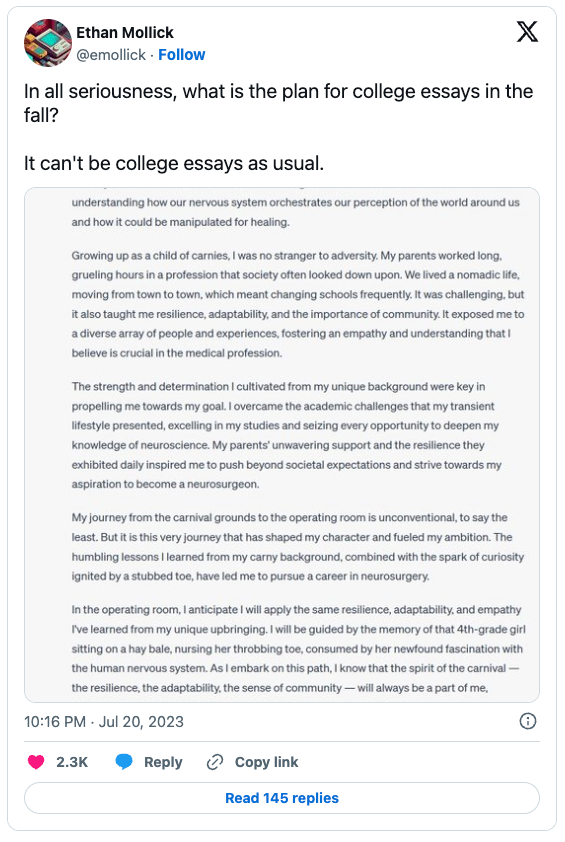 ---
ACX's Dictator Book Club: Vladimir Putin (a review of Masha Gessen's "The Man Without a Face"):
---
An analysis of the pivotal battle for Hostomel Airport:
---
A strange point of contention between China and the Philippines is a beached World War II ship that serves as an outpost for the Philippine Marines in the Spratly Islands:
---
The world's largest landowners:
---
What's special about this number? (via Annie Rauwerda)