A look back at 2021
My statistical year in review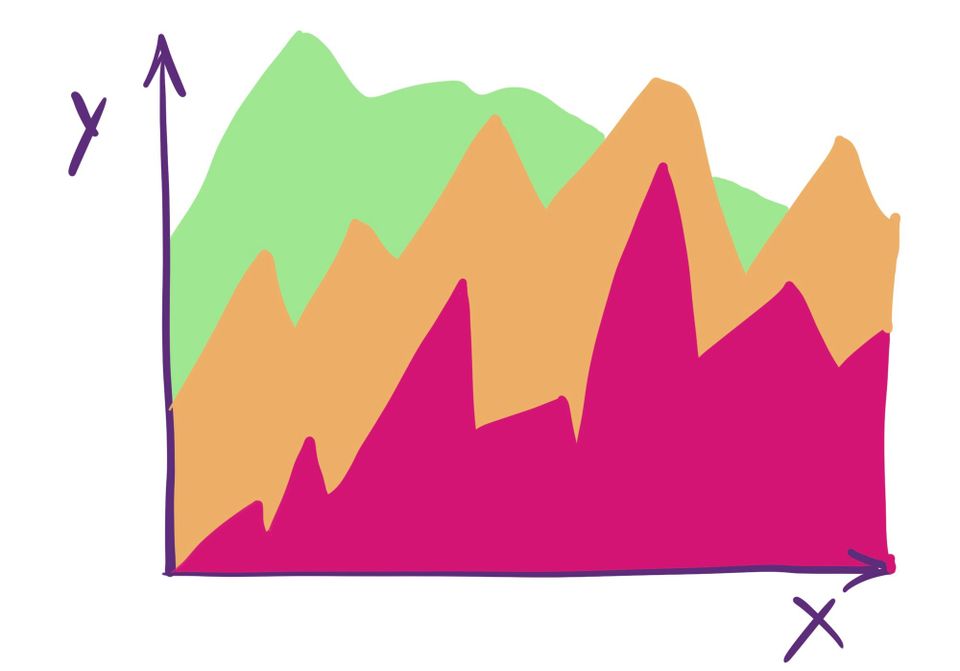 Happy 2022! I compulsively track almost everything in my life and I've put together yearly personal scorecards since 2018. Here are my 2021 totals. Here's last year for comparison.
💪 Fitness
Came in about the same as 2020. I cycled more and ran slightly less. I burned ~3,500 fewer calories, or about 6.21 Big Macs (my new favorite unit of measurement).
Goals:
✅ 750.8/750 miles ran
✅ 20,194/20,000 kilojoules output on Peloton
✅ 20,400/20,000 pushups completed
Other things I tracked:
108 hours 3 minutes spent running
72,146ft running vert
153 total runs
387.9 miles cycled on Peloton
67 highest Strava fitness level*
140,847 calories burned between running and cycling
🥕 Health
I slept worse in 2021 than 2020, but I was happier.
Goals:
❌ 71.24%/75% sleep quality*
✅  8:17/8:00 average nightly sleep length
✅  2720/2500 minutes meditated
Other things I tracked:
84 happiness index average*
❤️ Relationships
I called my family a bit less, but I grew the number of active friendships in my life.
No goals here
Things I tracked:
115 calls to immediate family
25 active friendships* (related)
26 inactive friendships*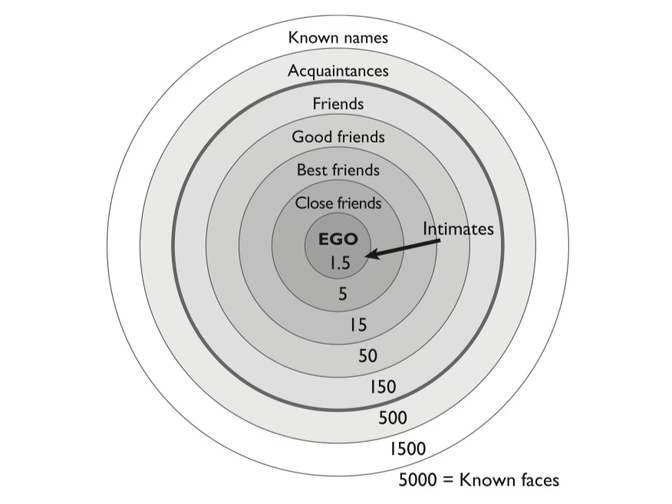 🧠 Brain
I totally botched my podcasting goals, but I read and wrote just as much as 2020.
Goals:
✅  17/15 books read*
✅  6/5 articles published (including newsletter issues)*
❌ 0/5 podcasts created
Other things I tracked:
4 YouTube videos published*
✈️ Other
I got a pilot's license and flew a hell of a lot more.
No goals here
Other things I tracked:
107 flight hours
0 countries visited outside of the United States
Details
Strava Fitness: From their site: "While fitness is a complicated concept, it can be simplified to an accumulation of training. The Fitness Score is calculated using Training Load and/or Relative Effort to measure your daily training, and an impulse-response model to quantify its effect over time. This will intuitively capture the development of fitness from training, as well as the loss of fitness during a break."
Sleep Quality: Source: AutoSleep: "The Quality ring shows hours of quality sleep achieved. This makes it easier to compare with other days. This looks at the overall sleep time, how much light sleep, how much deep sleep, how restless and the nocturnal dip in heart rate and determines how much quality sleep you had. The ring completion target is 85% of your required sleep hours."
Happiness index: Holistic spot-check of how good I feel psychologically and physically, based on my relationships, job satisfaction, financial well-being, goal completion, etc. on a scale of 1-100, with 1 being the worst and 100 being that life can't get any better.
Active friendships: Someone outside of family. Close enough to consider a friend. Regular contact and good feelings.
Inactive friendships: Outside of family; a pal. Fallen out of touch or regular contact.
Books (⭐-- means a stand-out book):
2034, Ackerman & Stavridis
Lone Survivor, Marcus Luttrell
Empire of the Summer Moon, S. C. Gwynn ⭐
Bomber Mafia, Malcolm Gladwell
With the Old Breed, Eugene B. Sledge ⭐
Skunk Works, Ben R. Rich
Under the Banner of Heaven, John Krakauer
Eagle against the Sun, Ronald H Spector ⭐
In the Woods, Tana French
Memories, Jack Scrivener ⭐
Manhunt, Peter L. Bergen
Ghost Wars, Steve Coll ⭐  
Shantaram, Gregory David Roberts ⭐  
Ghost Fleet, PW Singer
Jurassic Park, Michael Crichton
Devil in the White City, Erik Larson
The Art of War, Stephen Coonts
Books in various states of progress
Dune, Frank Herbert
Rainbow Six, Tom Clancy
Chaos Monkeys, Antonio Garcia Martinez
The Overstory, Richard Powers
Articles
Video
Titan II Missile Complex
First aerobatics in a Pitts S-2B
Sheraton Caverns
First Solo
Goals for 2022
Maintain a sleep quality of 75%+, sleep time 8+ hours average for all of 2022
Run 750+ miles
Do 18,000 pushups
Meditate 2000+ mins
Read 15+ books
Publish 10+ articles
Publish 5+ podcasts
Publish 5+ videos
No more than 2 weeks below 40% goal completion