December links: ChatGPT, Vatican observatories, Taiwan
Interesting stuff from December, 2022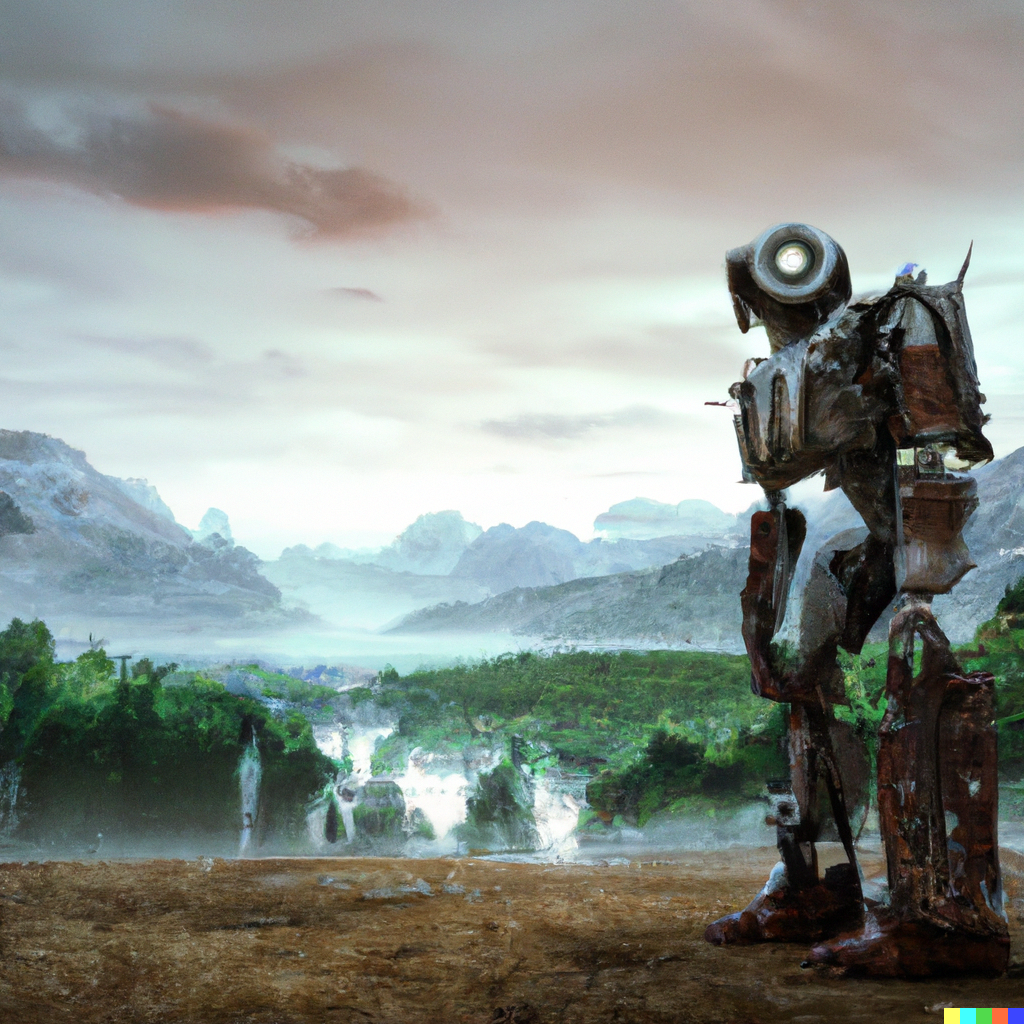 Hello from Salt Lake City! We're just about to embark on our move up to our new house in the Tetons and Fiona and I are extremely excited about it. Having our own basecamp and some space will be so nice after a year on the road. Plus, I'm really hoping I run into Jimmy Chin at a local bar, since he's a fellow resident.
Our plan for 2023 is to hunker down for around five months in our Eastern Idaho abode, where we'll do as much backcountry/cross-country/alpine skiing as we can, and then head to the Pacific Northwest for the summer. We're going to be in Bend, OR, followed by the Seattle area. Our goals are to a) to see some cool new places and b) place ourselves near the Cascades, where I'll be participating in a series of expeditions to glaciated peaks to prep for a 2024 Denali attempt. If you're going to be around any of those places in the summer and want to meet up, please reach out!
Links from the last month
I'll start with my stuff
Things I wrote in the last month if you haven't seen them:
Short videos I made (I've been cooking a lot!):
Artificial intelligence-related
Security/Ukraine
General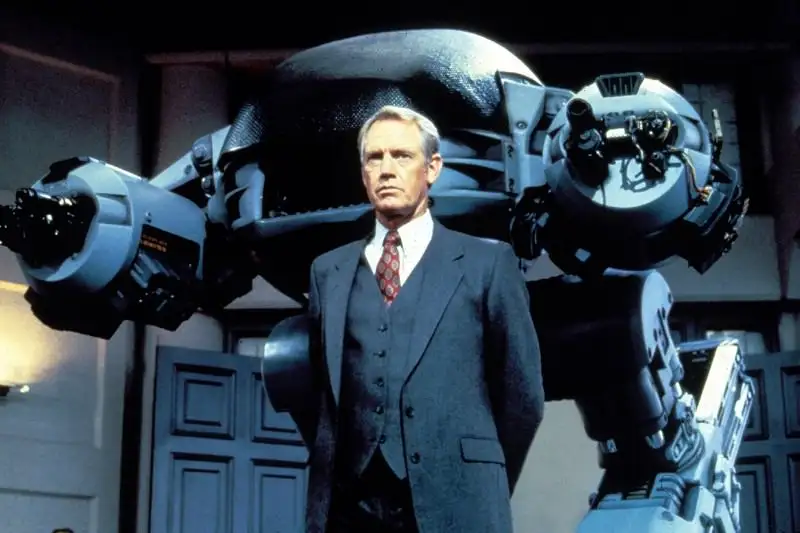 That's it for now! Have a great January.