November links: Skiing, deep-fried coffee, Ukrainian victories
Interesting stuff from November, 2022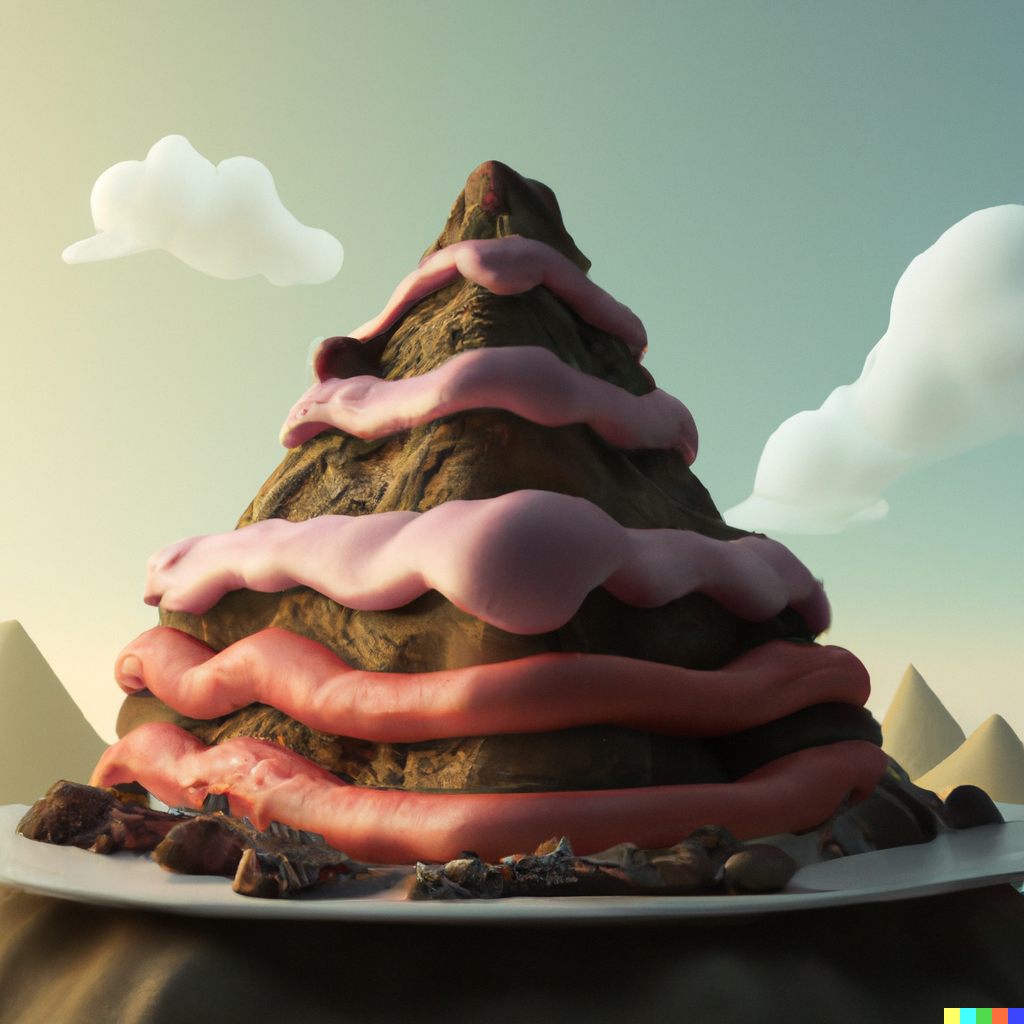 Hello from Salt Lake City, UT. It was another whirlwind month. Since the last "Tidbits" installment, Fiona and I drove 1700 miles over three days from New Orleans to my parents' house in Utah for the holidays, picked up our puppy, and put on a hell of a Thanksgiving spread. During that long drive, we also finished three of the Murderbot Diaries series on audiobook, which I would highly recommend to anyone looking for crushable sci-fi (thanks to my pals CharlieG and NicB for that recommendation!).
For Thanksgiving, I convinced my family to let me smoke a brisket in place of a turkey. Up to that point, I had no experience with smoking meats. So, I picked up a Traeger and went on something of a "meat-blitz" over one week to get some reps in before the main event. I made short videos out of each endeavor: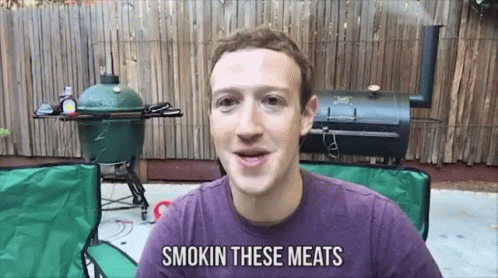 Good stuff from last month
"In a sport where being called 'crazy' is often a compliment, few of Cummings's contemporaries knew how to regard someone who fit the term's clinical meaning."
A bitchin' ski edit made at Alta, UT, (where I grew up skiing) that got me excited for winter
I found this webzine about the western US pretty darn charming
A brief explanation of the FTX thing.
Categorizing the 10,000+ SOS calls from Garmin InReach, as an InReach owner I found this fascinating
What happens when you deep fry coffee?
Medieval beats by Dre
Apples, ranked
Someday soon you too will ride to space in a tricked-out balloon while sipping a cocktail
Top Gun, but with a cat
Ukraine/ Security stuff
How the Ukrainians retook Kherson
The power of open-source intelligence:
The Taliban's air force
Impact of US artillery on the Ukraine conflict.
The end of Chimerica
The "Pentomic" Division: How the US army attempted to design a force structure for a tactical nuclear conflict
How many nuclear weapons does one really need?
Requirements for the Tempest program--UK's sixth generation air dominance fighter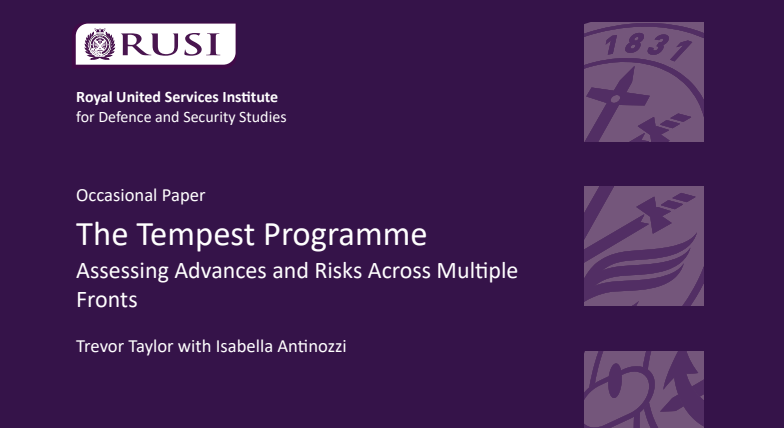 Sign up for articles, podcasts, and videos about technology, adventure travel, and more.