October links: Ski alpinism, Ukraine, a missile silo Airbnb
Interesting stuff from October, 2022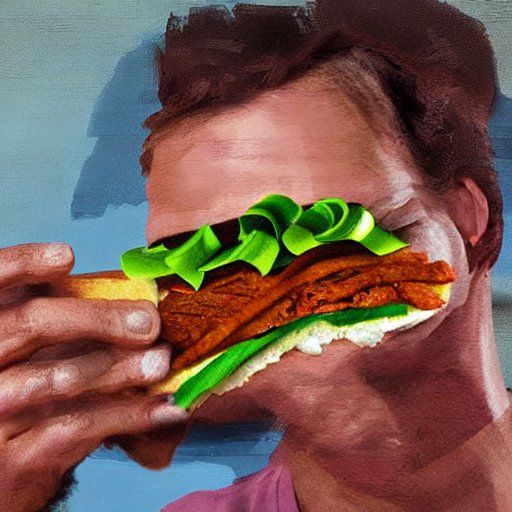 Hello from New Orleans, Louisiana! This is the final leg of our nomadic tour of the Americas for 2022. In November, we're headed back to the mountains of Utah for the holidays where we'll start raising our new puppy ❤️. I'm planning to release a retro on this year's nomadic experience, but suffice it to say that, while a lot of fun, we're a little burnt out on the pace and our extended separation from the mountains.
New Orleans is a bizarre, storied old city that really seems like it shouldn't exist, being that it's below sea level and requires enormous resources to prevent it from simply washing away. We chose an Airbnb in the French Quarter, which we thought would be a dreamlike place to crash for a month. Except, we didn't account for how tiresome the debauchery would get in this part of town. It's not uncommon to see some heavyset man clutching one of those neon-green jugs of hurricane cocktail puking his guts out on the street. Saturday morning smelled like urine as I went out for my run. Tourist trash heaps up in small piles in the gutters. Parking anywhere close to our apartment is a nightmare. But hey, the French architecture is cool.
Good stuff from last month
I wrote my first piece of fiction in a very long while. It's behind a paywall, but just email me if you'd like comped access!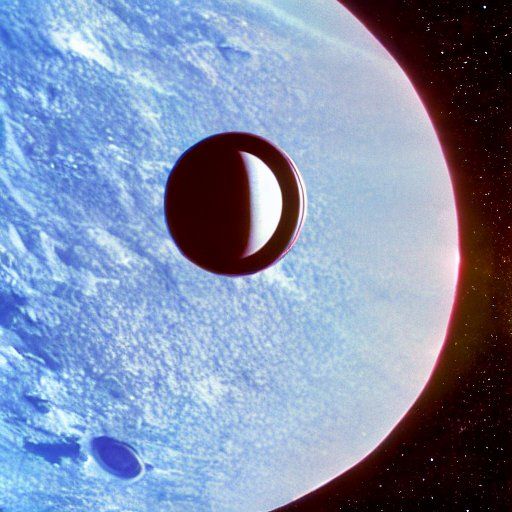 The Fifty (via my buddy Rob). What a refreshing series! For most of my life, ski movies have just been about "sendin' it!" without any discussion of the perils of big lines on untrustworthy snow. The Fifty is real. Cody Townsend, the force behind the project, works his way through the lines in the "Fifty Classic Ski Descents of North America" (a book with a massive cult following among ski alpinists). But each episode documents not only the epic shredding, but all of the risk analysis. Might not be everyone's cup of tea for that reason, since there's quite a bit of standing around and talking, but I love it. Townsend probably knows that this project will inspire droves of people to attempt the same classics, which are absolutely fraught with objective hazards. So, a big chunk of the show is about mitigating danger. He demonstrates how he reads weather reports, analyzes snow conditions, and even how to layer up correctly. It's not uncommon for him to call off a climb because conditions are too dangerous.
"Another Bay Area House Party" by Scott Alexander:
The YouTube algorithm strikes gold again. This time, it sent me down a big rabbit hole about competitive eating. This channel is a great follow:
All of the dark patterns on the web rolled into one brilliant performance piece. (Via Fiona)
This guy shows that there are no new opinions under the sun:
On failing to keep a diary: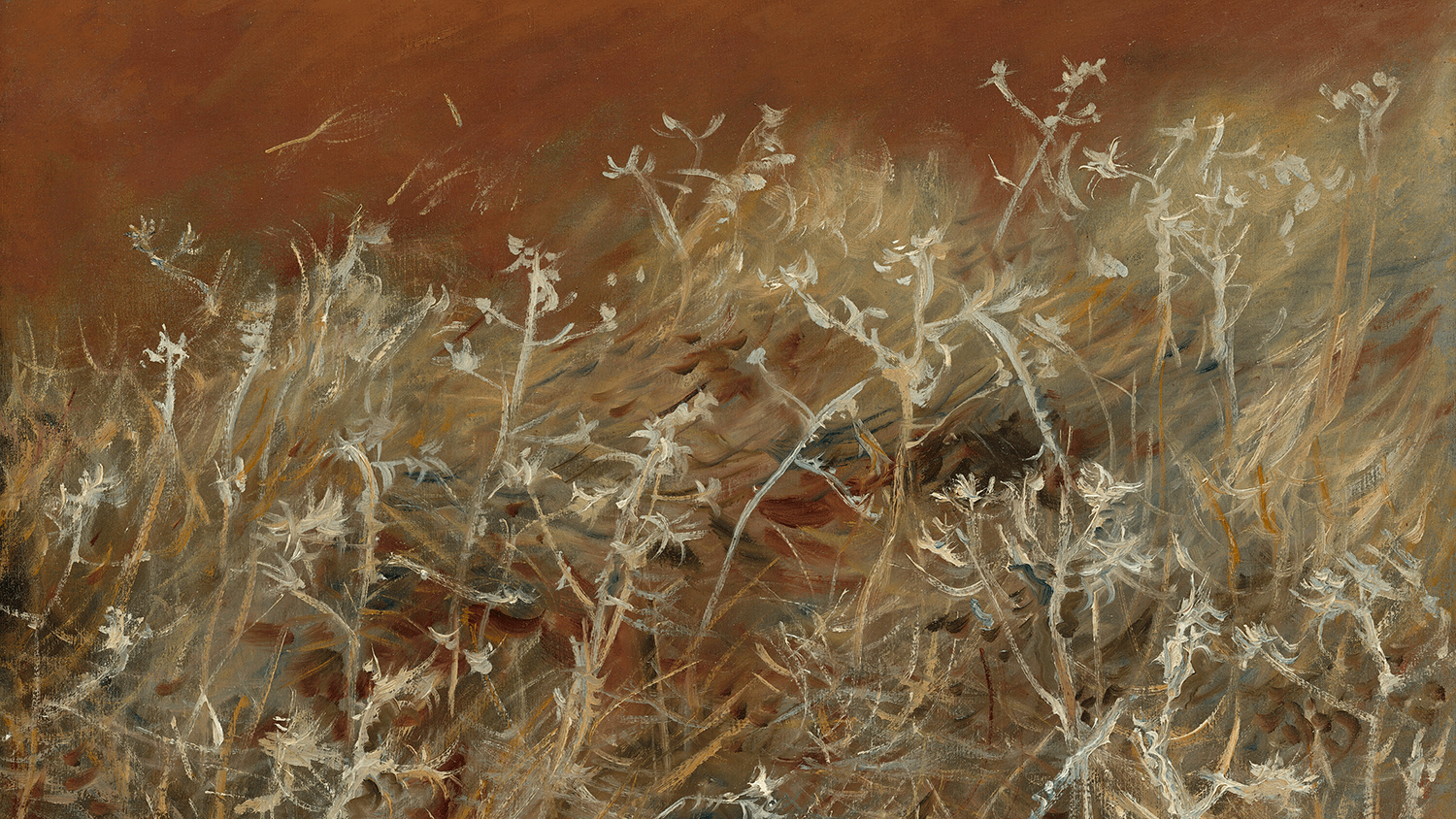 Apple moving some supply chains back to the US and away from China.
Odysseus goes to apply for a job:
A beautiful mini-documentary on running in San Francisco:
A kind of grim but cool "days since incident" tracker (via my buddy Rob).
The best place to stay in Roswell, New Mexico, that isn't a Motel 6: